Our Story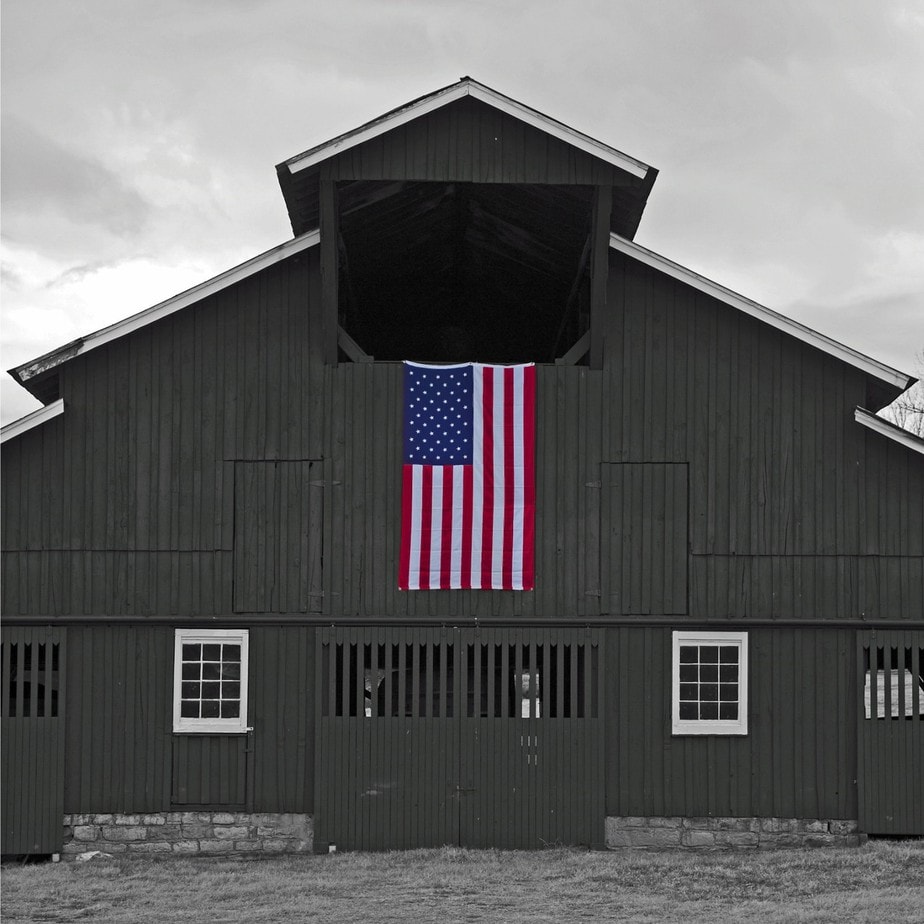 EQ AM Magazine is a relaunch of international show jumping magazine, Equestre Americas. Carina Roselli, EQ AM's Owner/Editor/Publisher, edited Equestre Americas' U.S. edition from 2016-2018 before buying and rebranding it as a purely American publication.
Equestre Americas' slogan was always "United by the Passion for Horses." EQ AM strives to take that even further by bringing our readers "Even More Passion…"
Even More Passion for the American equine lifestyle.

The name EQ AM isn't just an abbreviated homage to its predecessor. Pronounced "ek-am," EQ AM stands for "Equine America" because that's what it's all about—expanding our readers' awareness of the best America has to offer the horse world.
The best America has to offer in horse sport.
So why the "All American" theme?
Carina is a disabled combat veteran who is now medically retiring from the U.S. Army after 16 years of service as a helicopter pilot and JAG attorney. That life experience developed a patriotic spirit in her that she hopes to positively infuse into EQ AM's pages and your hearts. Learn more about Carina and the rest of team EQ AM here.
Our Mission
EQ AM provides authentic, interesting, and intelligent content in a format that is both beautiful, readable, and relatable. We'll show you that America offers some of the best equine products, services, and talent (two-legged and four) in the whole wide equestrian world as we introduce you to some of the best equine arts, books, travel, training, science and tech, philanthropy, and design—all* of them American, in one way or another. It's our mission to offer all of this to readers through elegant media design and personally curated content and advertising.
*We might dabble "across the pond" (when it's worthy), but you'll see that designated whenever it (rarely) occurs.
Our Approach

Ideally, EQ AM will speak "to" you—not "at" you—because our approach to the written word is highly conversational (hence, we don't do "interviews," we have "conversations") and we love parenthesis, em-dashes, and a little hyperbole(!).
EQ AM provides authentic, interesting, and intelligent content in a format that is both beautiful, readable, and relatable.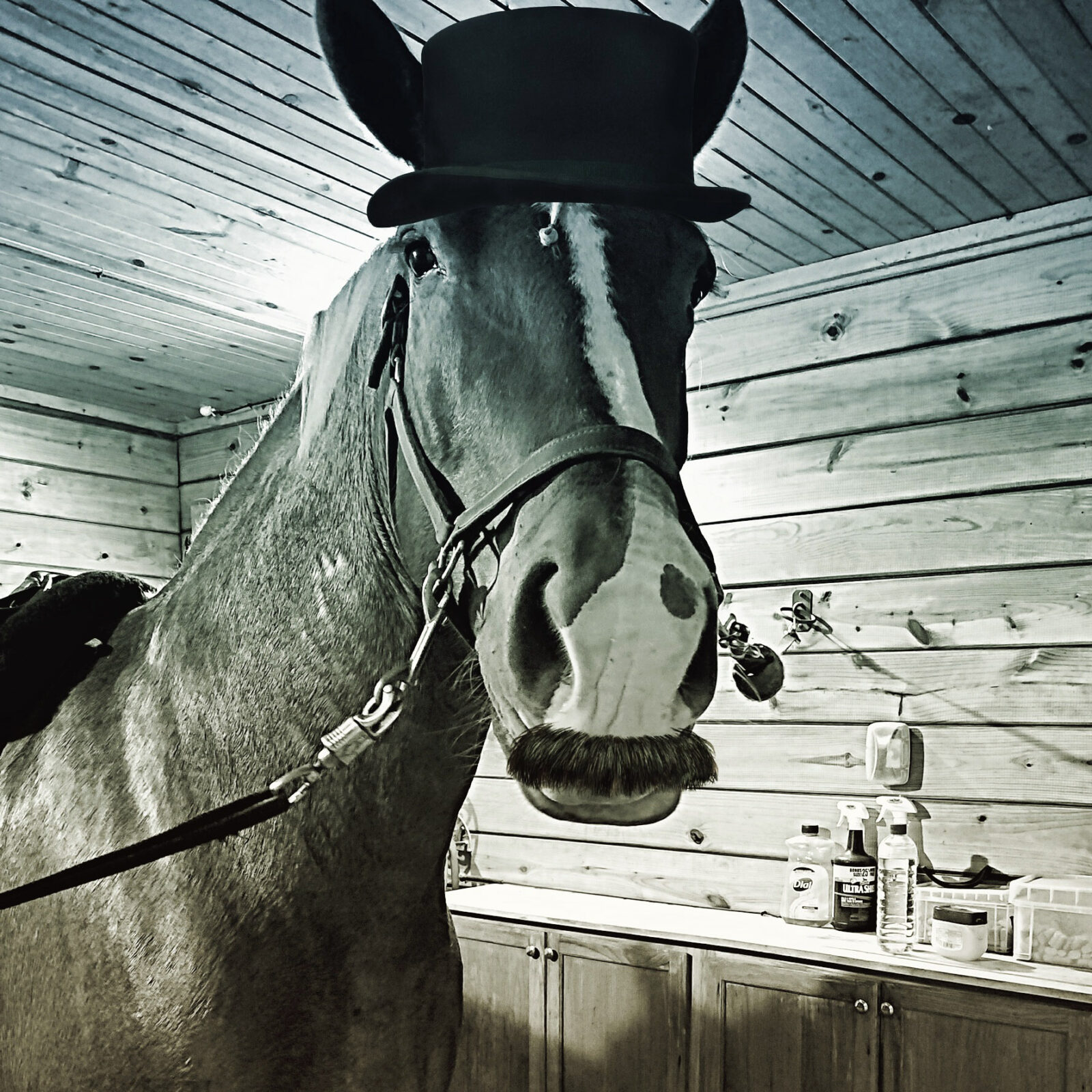 Our approach to publishing is also a bit different. Our print edition offers subscribers in-depth, feature-length articles, while the website's free content is designed to offer you fast reads (500 words or so) that you can get through while waiting in line for your morning coffee.
Those fast reads may or may not connect to larger features from our print edition. To see the full print edition online, subscribers can join EQ AM Nation and gain full access to everything EQ AM has to offer. Subscribers to the print edition are also full "citizens," so they'll have full access to everything online.
EQ AM—always elegant, but never haughty.