Our Story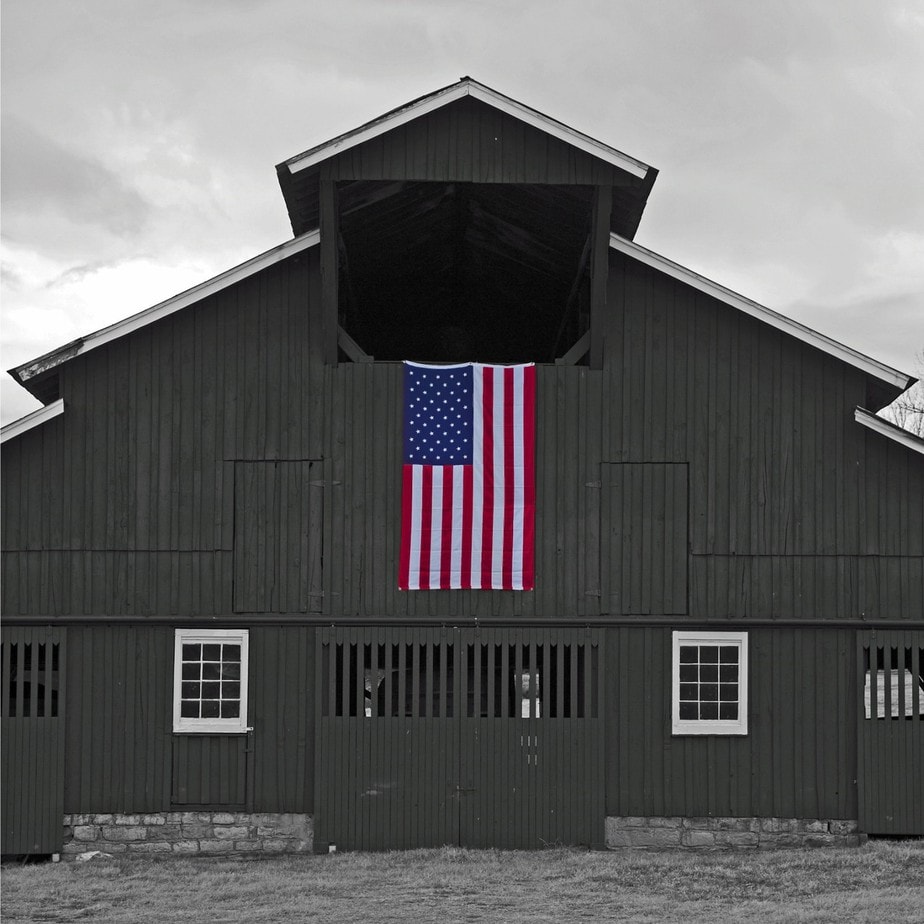 EQ AM Magazine is a relaunch of what was Equestre Americas Magazine, originally published out of Brazil. Equestre Americas' slogan was always "United by the Passion for Horses." EQ AM strives to take that even further by bringing our readers "Even More Passion" for the equestrian lifestyle.
Even More Passion for the American equine lifestyle.

Carina Roselli, our new Owner/Publisher, edited Equestre Americas' U.S. edition for the last two years. When it came up for sale, she envisioned building the magazine into the premier publication expressly on the American equestrian lifestyle.
Our Mission
Carina is working with her media team to build something meaningful for the American public. The name EQ AM isn't just an abbreviated homage to its predecessor, it stands for "Equine America" because that's what we're about—expanding our readers' awareness of the best America has to offer in horse sport.
We'll dabble in the international sphere (when it's worthy), but our true aim is to show you that America offers some of the best equine products, services, and talent (two-legged and four) in the whole wide equestrian world. We'll also expose readers to the lesser-known equine "hot spots" throughout our country, including Carina's home state of Virginia. We'll also introduce you to some of the best barn and home designers (inside and out), equine artists in every medium, and innovators in equine science and tech—all of them American, in one way or another.
It's our mission to offer all of this to readers through elegant media design and personally curated content and advertising.
Our Approach

Carina doesn't want EQ AM to speak "at" you, she wants it to speak "to" you in a very real way. As such, our approach to the written word is highly conversational; we love parenthesis, em-dashes, and a little hyperbole.
EQ AM provides authentic, interesting, and intelligent content in a format that is both beautiful, readable, and relatable.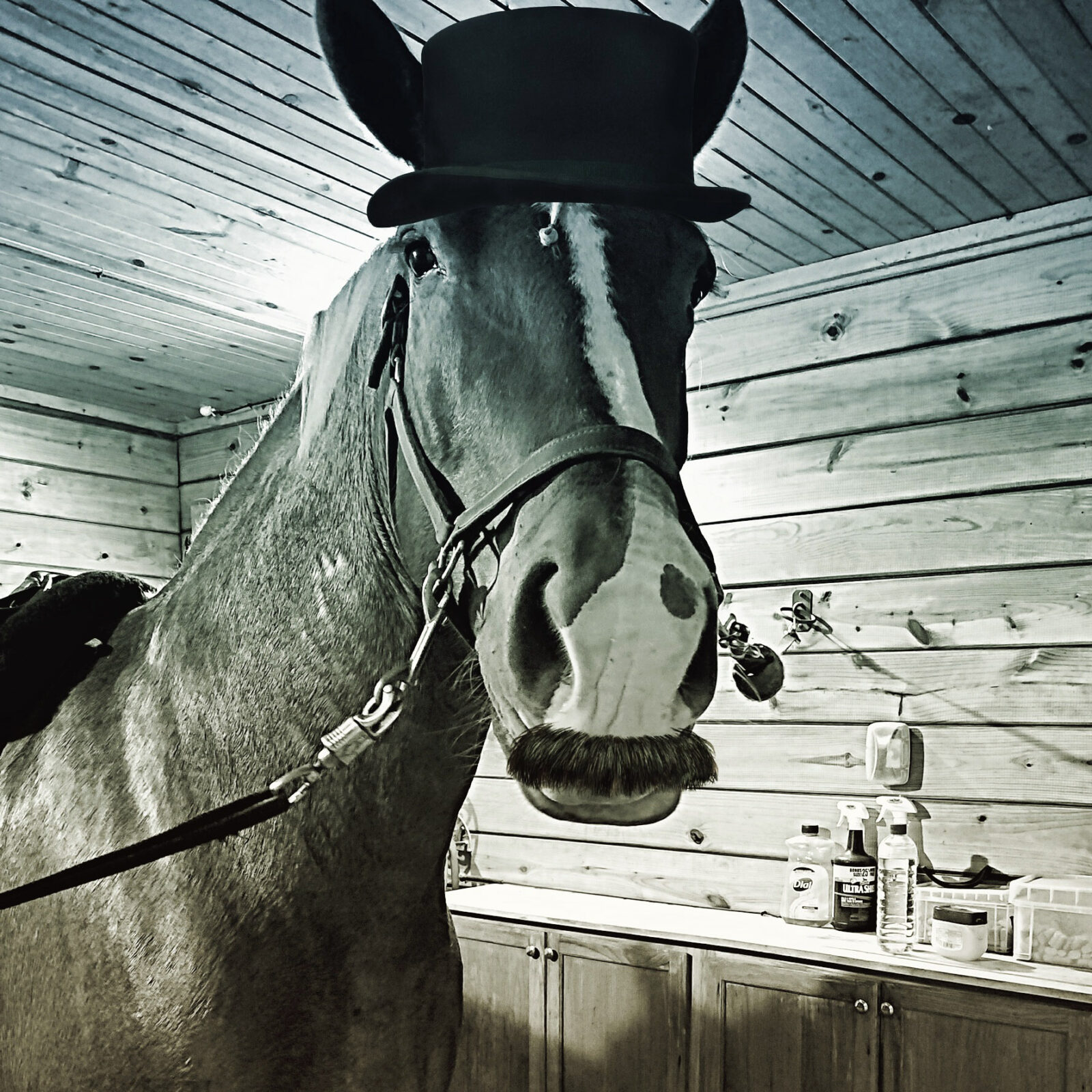 Our approach to publishing is also a bit different. Our print edition offers subscribers in-depth, feature-length articles, while the website's free content is designed to offer you fast reads (500 words or so) that you can get through while waiting in line for your morning coffee.
Those fast reads may or may not connect to larger features from our print edition. To see the full print edition online, subscribers can join EQ AM Nation and gain full access to everything EQ AM has to offer. Subscribers to the print edition are also full coterie members, so they'll have full access to everything online.
EQ AM—always stylish, not always serious.
But on a serious note… join the Nation!