The literal backbone of EQ AM Magazine.
---
Jean French
The Natural Connection, Inc.
Natural Horsemanship Columnist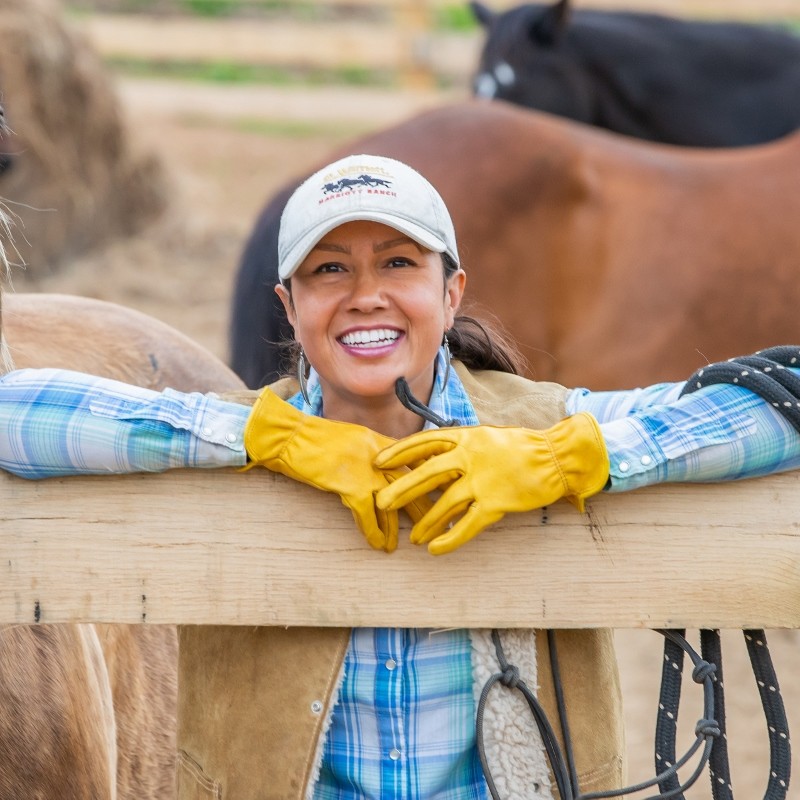 Jean French is the Owner/Instructor/Trainer of The Natural Connection, Inc. located in Linden, Virginia. In operation for over a decade, training in both western and English disciplines, her life has been dedicated to helping thousands of people learn the language of the horse.  Accomplishments are measured in the many dozens of horses whose journeys led them to help and growth through Jean's program.
You can read Jean's first column in our current Spring issue!
Subscribe here.
---
Dr. Bob Grisel, DVM
Atlanta Equine Clinic
Veterinary Columnist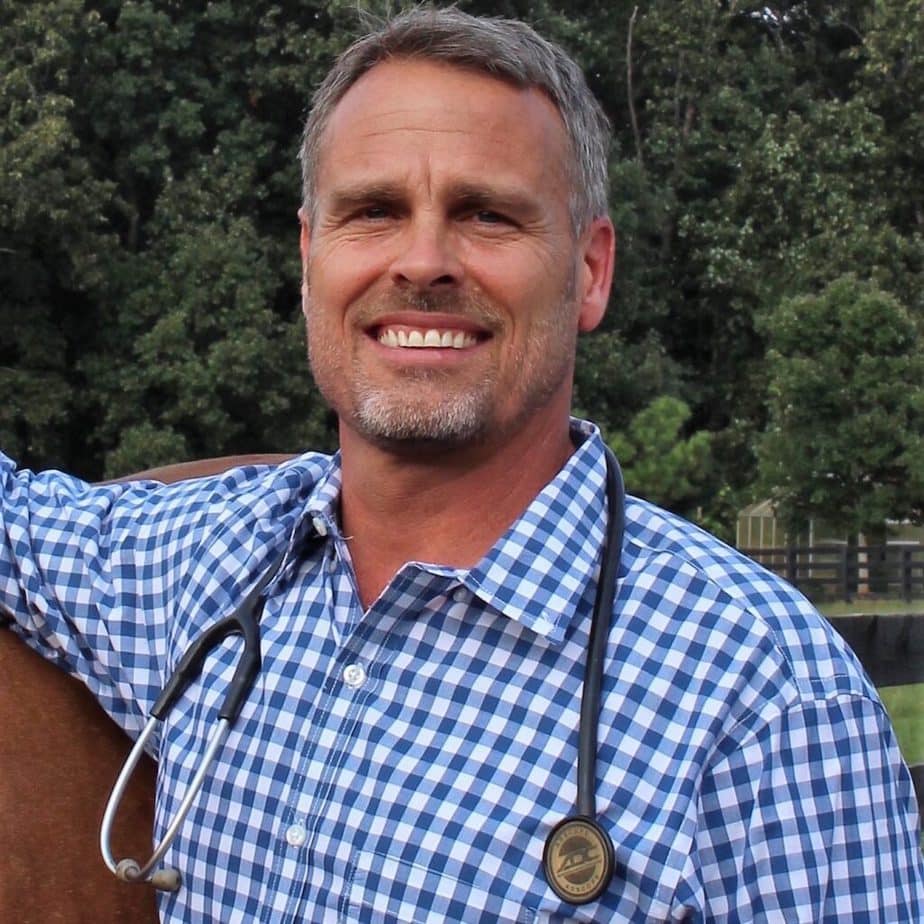 Dr. Bob Grisel graduated from the University of Florida's College of Veterinary Medicine with honors and having received multiple awards. He was offered an equine surgical position in the Atlanta area while working the1996 Olympic Games and built The Atlanta Equine Clinic shortly thereafter. His clinic is a state-of-the-art, full service equine diagnostic, pharmacy, surgical, and emergency care facility located in Hoschton, GA. Bob's recent publications focus on lameness, especially the correlation between abnormal gait characteristics and specific sources of pain in the horse.
You can read an extract from Bob's new book, "Lameness for the Layman" in our current Spring issue!
Subscribe here.
---
Lisa Hellmer
LCH Equestrian
Cross Training and Cavaletti CrossFit Designer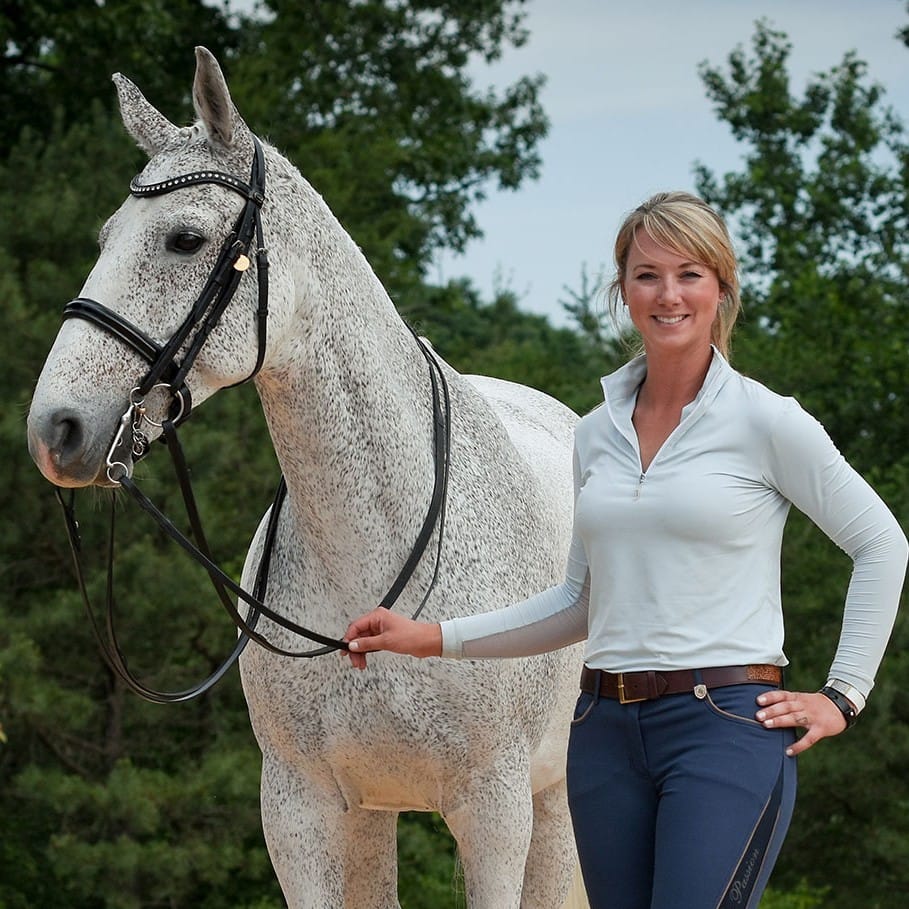 Lisa Hellmer is working toward the Grand Prix with her Oldenburg "Aniko." She graduated summa cum laude from Johnson & Wales University with a degree in equine business management and riding. As a former event rider, Lisa bringsthat experience into building EQ AM's Cavaletti Crossfit posters and her cross-training lessons, which you can find here. Recently, Lisa became a USEF Silver Para Dressage Coach and formed LCH Equestrian in Ocala, FL where she continues to focus on dressage, para dressage, and cross training the dressage horse.
Every issue of EQ AM comes with a poster of Lisa's Cavaletti CrossFit for you to take out and bring to the barn!
Subscribe here for your own poster.
---
Olivia Lagoy-Weltz
Mountain Crest Farm of Haymarket, VA and Wellington, FL
Dressage Columnist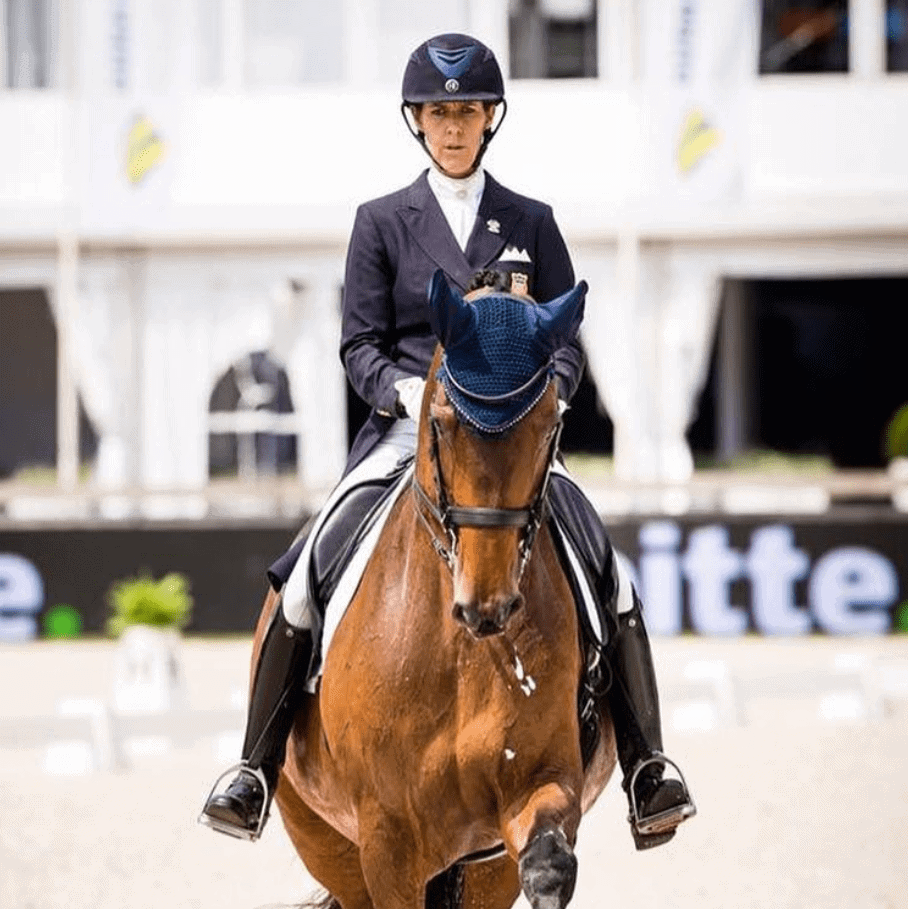 FEI rider Olivia Lagoy-Weltz is a USDF bronze, silver, and gold medalist. Her earlier experience includes working for and riding at several top barns in Holland and Germany. Olivia is currently competing her own Rassing's Lonoir ("Lono") on the CDI circuit in Wellington, Florida and throughout Europe. Most recently, USEF selected Olivia as Team USA's traveling alternate for the World Equestrian Games, Tryon 2018. Learn  more about Olivia in our interview available here.
In each issue, Olivia shares her knowledge and experience, including what it takes to become an FEI dressage rider and beyond!
Subscribe here to read her current column.
---
Nelson Pessoa
International Show Jumping Living Legend
Horsemanship Columnist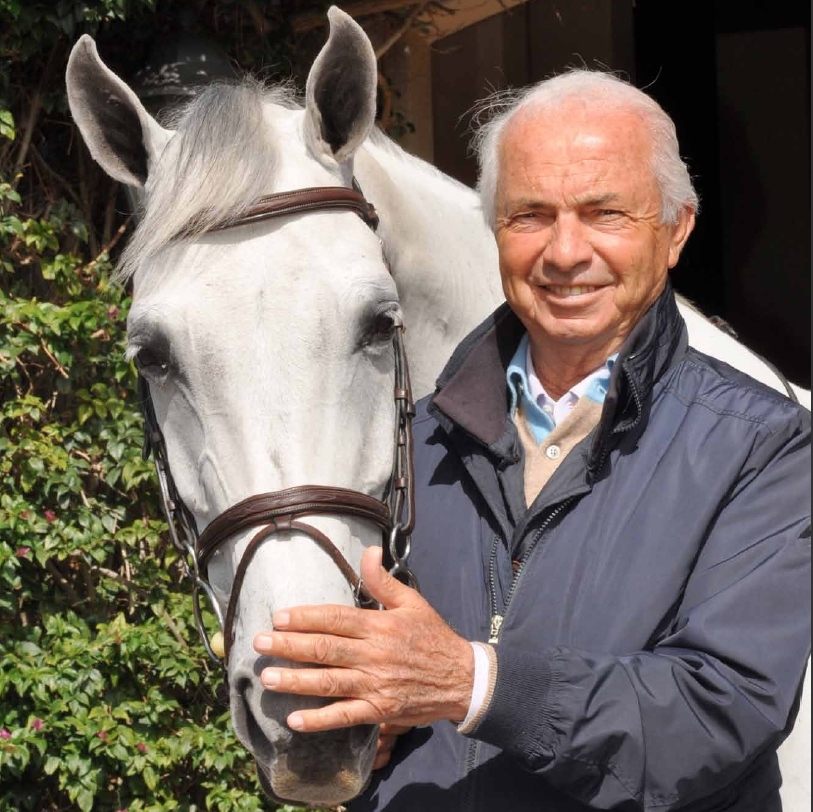 Nelson Pessoa is the biggest name in Brazilian equestrianism. His many major achievements include the tetra Brazilian championship, two World Cup silver medals (1984 and 1991), individual silver and team gold medals at the Winnipeg Pan American Games, and over 150 GPs in Europe and hundreds of competitions around the world. Check out our "Notes from Nelson" here.
Nelson's "Notes" and columns are grounding and inspirational as he breaks down the real meaning of horsemanship!
Subscribe here to read his current column.